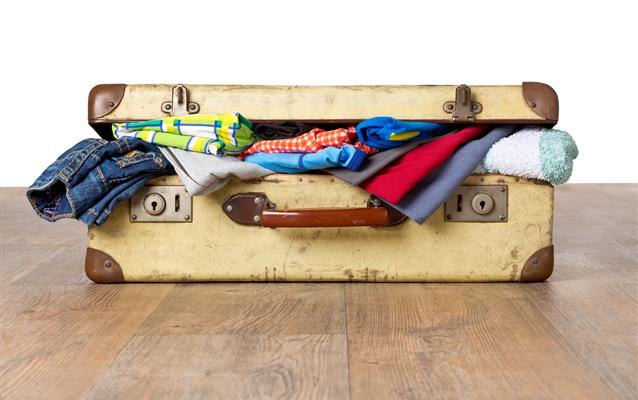 Sometimes it turns out in the middle of packing your bags that you can't really fit all your worldly possessions in the baggage allowance you bought when booking your flight. Other times you want to carry items that are not allowed in the passenger cabin.
Most airlines allow you to purchase an additional baggage allowance. The fees and conditions depend on the carrier you're traveling with.
Call our consultant
When you need to change your booking conditions it's best to contact our  Call Centre at  +40 31 100 5000
A friendly eSky consultant will help you buy space for an additional piece of baggage or increase the weight limit for your bags – even after you've already checked in. You can also order transport of sports equipment (like golf clubs or skis) if needed.
Cheaper than at the check-in desk
An additional baggage allowance can also be purchased at the airport, but the costs can be really expensive depending on the airline we're flying with.