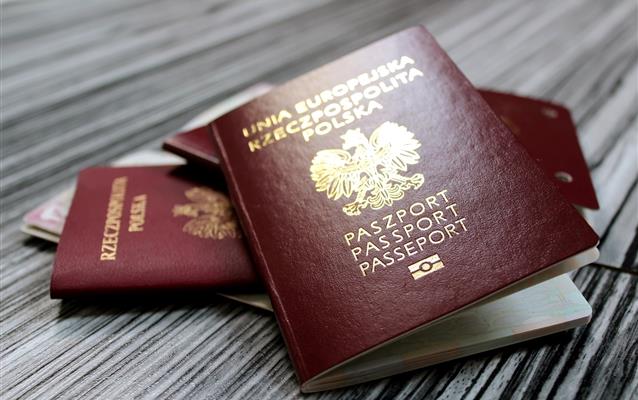 Both passport and ID card:
• states the person's identity,
• certifies Polish citizenship.
The passport entitles you to cross the border and stay abroad, while the ID card allows you to travel to:
• European Union member states,
• countries of the European Economic Area,
• states which, by separate decisions, allow crossing of borders on the basis of a valid ID card.
Remember!
Before leaving, check if your travel documents are valid and check the regulations of the country you are traveling to. Some countries require the traveller to have a passport valid for a minimum of 6 months from the planned date of return to the home country. Check where you can go with your ID card.