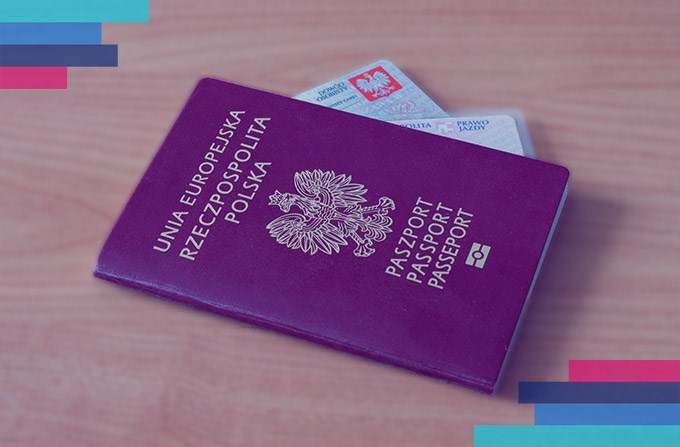 Many countries in the European Union issue their citizens both passports and ID cards.
Both your passport and your ID card:
• state your identity (name, surname),
• certify your citizenship.
A passport is valid for crossing the border and going to virtually every country. On the other hand, you can use your ID card to travel to:
• other European Union member states,
• countries within the European Economic Area,
• countries outside the EU and EEA which permit the crossing of borders on the basis of a valid ID card.
Remember!
Before you leave, make sure your travel documents haven't expired and check the regulations of the country you plan to travel to. Some countries require that visitors' passports are valid for a minimum of 6 months from the planned date of return to the home country. Also, make sure you know where you can go with your ID card, and where a passport is necessary.