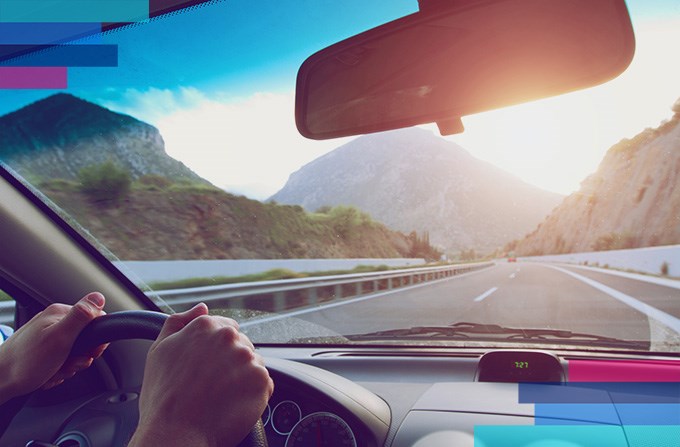 Down Payment Insurance, or Full Cover Insurance, gives you an opportunity to reduce your car repair costs in the event of, for example scratching the vehicle.
Upon handover of the vehicle, the car rental company blocks the predefined amount on the driver's credit card. This is known as own contribution or security deposit. If the vehicle is damaged, the deposit blocked on the card will cover the repair costs. Full Cover Insurance gives the possibility of reimbursement of costs covered with own contribution.
Full Cover Insurance includes:
bodywork, roof, chassis,
windows, mirrors, wheels, tyres,
engine, clutch, battery,
snapping the vehicle shut or loss of keys,
basic taxi fares and towage,
administrative fees,
so-called immobilisation fees.