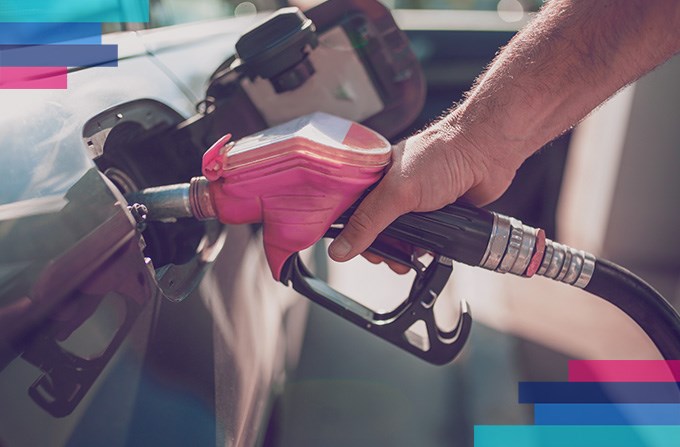 Each of the available car rentals sets the fuel policy individually. You can get to know the fuel policy at the stage of reservation. You can also find information about the fuel policy of the selected rental company on the reservation voucher and on the rental agreement signed upon collection of the car.
Types of fuel policy used by rental companies:
Full tank – you rent a car with a full tank and you must return it fully refueled as well,
Prepaid gas – you rent a car with a full tank, for which you pay in advance. Return the vehicle with the tank as empty as possible; some rentals refund money for unused fuel,
Free tank – the rental price includes a full fuel tank.
Most rentals use the first solution – you pick up and hand over the car with a full tank.