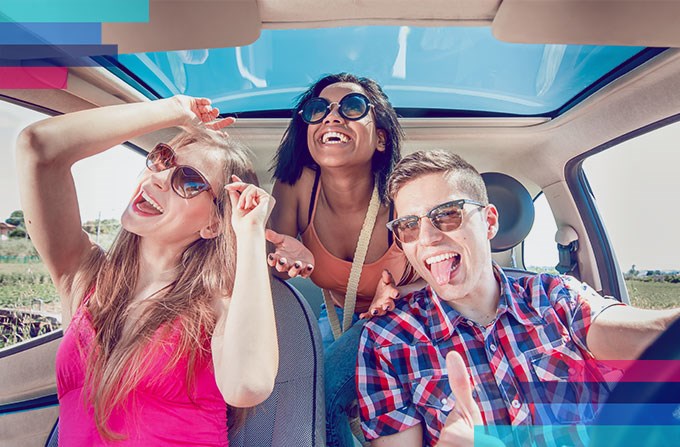 Adding another driver is convenient, especially, when you plan to take the rented car on longer trips. The car rental companies allow you to rent a car for more than one driver.
You can add another driver when you make a reservation or later, clicking the My booking tab and choosing the proper option. There you should fill in the details about every other driver. In many cases adding the second driver is included in the car rental price. You can get information during the reservation process.
Remember!
Each driver must appear in person at the car rental office when picking up the car with a valid driving license and identity document.