SAS Scandinavian Airlines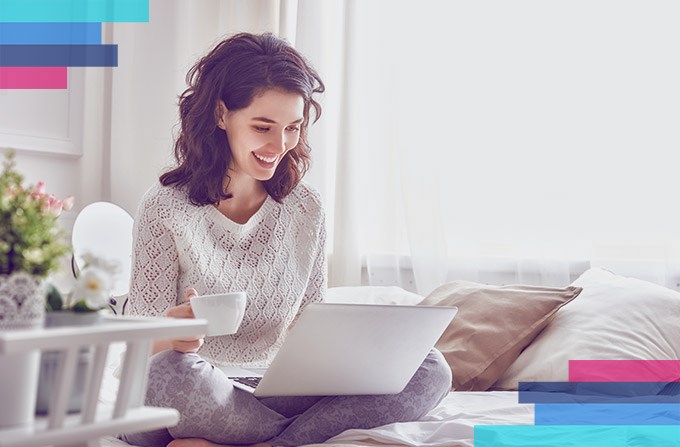 SAS Scandinavian airlines make it possible for their passengers to check in is several ways. One of them is to do it via the Internet. Online check-in with SAS Scandinavian Airlines is optional.
How to check in online with SAS Scandinavian Airlines? After check-in opens, the passenger will be notified of the necessity to send certain information if they decide to use this check-in method.
Online check-in with SAS Scandinavian Airlines
| Online check-in opens | Online check-in closes |
| --- | --- |
| 22 hours before departure | 1 hour before departure |
What information is required when checking in online?
SAS Scandinavian Airlines require detailed information that is necessary to create boarding passes. It includes:
first and last name,
gender,
date of birth,
nationality,
travel document type (identity card or passport card),
identity card number,
country of issue,
date of issue and expiry date,
visa, if required in the country of arrival (e.g. the United State of America or the Russian Federation).
The document containing information given when checking in online should be brought to the airport and produced during boarding.
No online check-in option
When flying with SAS Scandinavian Airlines, online check-in is not available for flights departing from the following airports:
Alanya,
Alicante,
Cagliari,
Chambery,
Dusseldorf,
Genoa,
Ibiza,
Lanzarote,
Las Palmas,
Lisbon,
Madera-Funchal,
Naples,
Olbia,
Ejlat-Ovda,
Pisa,
Pula,
Tenerife.